"Welcome to our world! We have been through hundreds of hotels in 16 years – all inspected so you can feel at home in the safety and comfort of an international hotel. We have taken numerous tours to find the ones we consider the best in town. In some cases we have designed your drive into the city from the airport or pier to be a journey through time as your driver enlightens you on history along the way – Rome, London, Barcelona – yours to discover just from stepping off the plane! As a family business we share your passion – travel. Enjoy our travel tips – and if you have a great one send it in!…"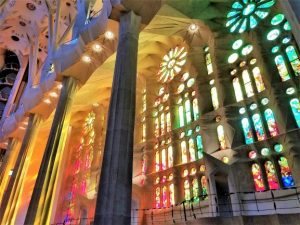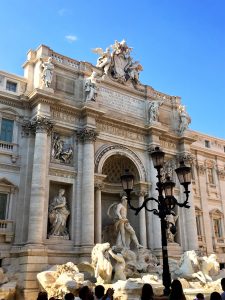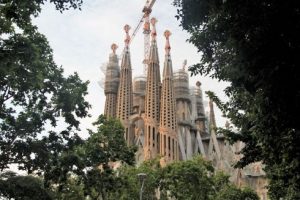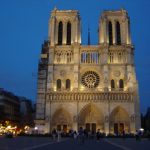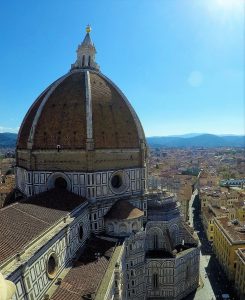 Why Boutique Escapes?
Boutique Escapes is an affiliate of Nexion Canada, originally started by Sandy and Sharon in February, 2000.
We are passionate about travel to Europe and South America and want to make sure we give you the same quality and standards we ourselves would want on a vacation. We are a "live" voice and answer our lines personally. We have been to 90% of the destinations, hotels and tours we offer. Our phone is answered personally, 24 hours a day, so if there is a problem at 9 AM in Rome you can call us here (3 AM EST) and no matter what time it may be, we will take care of your travel need booked through us. Your final contact is not a hotel – as with an internet booking – your final contact is us – a live voice whenever you need us.
Whether booking a hotel in Paris or Rome, Barcelona or Madrid, London or Athens we can tell you what the area is like, where to wander, and how many minutes walking it is to the "hot spots" of the city. We can tell you from experience why it's better to have a pre-booked car hire than simply "jump" in a taxi in Rome or London for example, to get to your hotel. We believe after a long transatlantic flight the best way to start your vacation is by having your driver waiting with a sign with your name on it and helping you with your luggage – not queueing with 100 people who all got through customs the same time you did – vying for the same taxi. That's not what a Boutique Escapes vacation is about – we want you to travel hassle free.